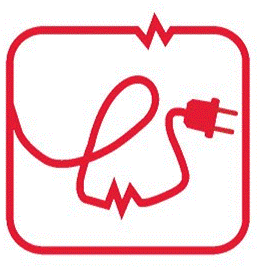 Dan Howell Electrician
Your Local Electrician
West Street, Bishopsteignton, Near Teignmouth
A Complete Service for your Home or Business
Fault Finding
Is your consumer unit tripping or your fuse blowing?
Fault finding can be one of the most difficult jobs even for a fully qualified/experienced electrician such as myself. It can take 20 minutes or a day; we just can't see cables that are in floors, walls or ceilings. This is where experience comes in and, of course, honesty. Both help to reduce your costs and return you to a safe, comfortable condition as soon as possible.
Lighting
Good lighting can can make such a difference to your home or garden: Whether trying to reduce costs through new energy saving lamps or just trying to improve the ambience of your home, it's well worth thinking about how lighting and lighting control can work. Give me a call for a chat or a no obligation visit.
Portable Appliance Testing
Ensure that your portable appliances (e.g. toaster, kettle, washing machine, printer) is safe to use.
Whether doing this as a business to fulfil obligations or, as a concerned householder, it's a quick and inexpensive process for your peace of mind.